Sivagangai Matriculation Schools - Government Schools
Sivagangai Matriculation Schools and Sivaganga Government Schools list contact information continued ...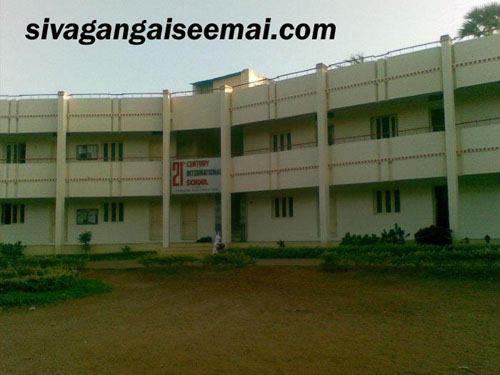 21st Century matriculation School
21st century matriculation School located at Thiruppathur road with healthy environment.
Address: Thirupathur Road, Sivagangai
04575 - 240121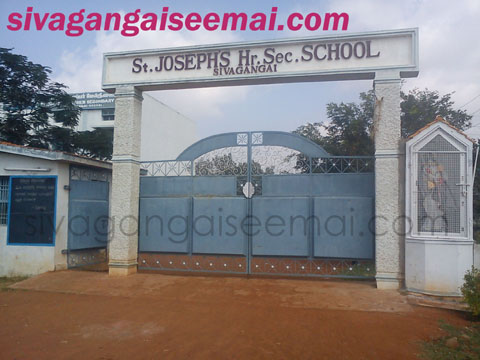 St.Joseph Matriculation School
I am (Admin) studying this school from 1985 to 1987
Address: V.O.C.Street & Madurai Road, Sivagangai
PH: 04575-241592, 241321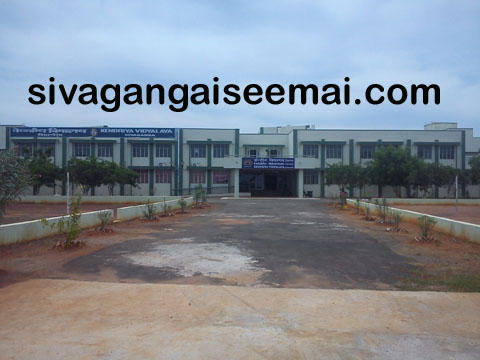 Kendriya Vidyalaya CBSE school
kendriya vidyalaya CBSE school located on sivagangai to kalaiyarkoil road. Following CBSE syllabus with Hindi main language
Address: Near 48 Colony Road, Sivagangai
PH: N/A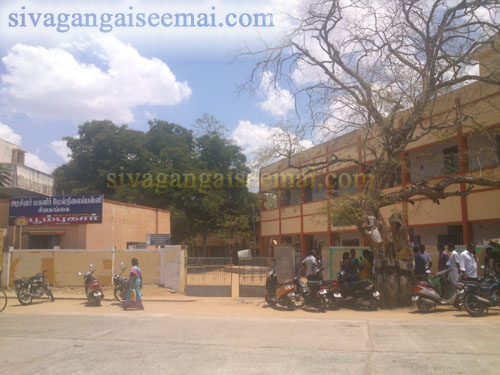 Government Girls High School
Sivaganga Government Girls High School located near court vasal on Melur Road.
Address: Melur Road, Old Court Vasal Sivagangai
PH: N/A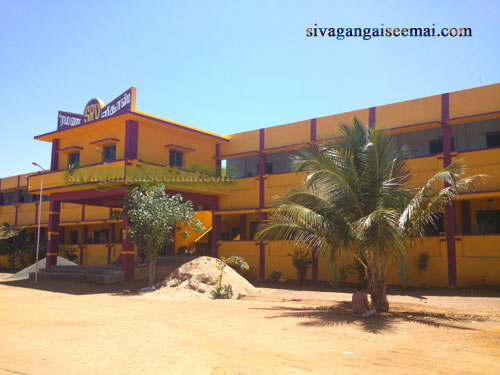 KR Higher Secondary School
Karpoora Sundarapandiyan Higher secondary school for Tamil medium students located on Melur road and another brach is on Thirupathur Road
PH: N/A