Kollangudi Kaliamman
Kollangudi Kaliamman Temple - Tamilnadu
Hi, Looking for Kollangudi Kali Temple. If yes, kollangudi kaliamman was a superior God and destroyed the enemies and save good people who loved Kollangudi Kali. Kollangudi temple was located the district of Sivagangai and the state of Tamilnadu in the country of India. Here you can find the latest kollangudi kali amman temple photos with high definition and all these pictures was taken during the panguni festival 2014 April.
Temple located on the Sivagangai to Kalayarkoil main road and you just turn right and reach the temple with in 2 kms. Kollangudi is fundamentally a small village and all the living people dependent on this temple. Earlier if anyone not giving your borrowed money affected people went this temple and cut the coins [Indian Silver Coin] for against the cheaters. But nowadays this type of worship has banned by the temple administration. Finally few words, kollangudi kali is a powerful God, if you pray anything with full of confident you should get a salvation within a short span of time.
Kollangudi Kaliamman History
S.No
Features
Details
1
Moolavar
Vettudaya Kaliamman
2
Urchavar
Amman
3
How many years old?
500 to 1000 years old.
4
Thala Virutcham
Eacha Tree - Palm Tree Family
5
Kollangudi Kali temple Festival
Pangudi Festival at March End to April 1 week,
Adi Perukku in August
6
Kollangudi Kali Temple Opening Time
6:00 AM to Evening 8:00 PM
7
Kollangudi Temple Phone Number
+91-93633 34311
8
Location
Sivagangai to Kalayarkoil Main Road
How to Reach Kollangudi?
Madurai to Kollangudi
From Madurai Mattuthavani Bus Terminal you can get frequent buses to Sivagangai, Kalayarkoil and Thondi. If you pick up kalayarkoil, thondi buses you can reach kollangudi stop with in 1 hr 30 mins travel. By car you can reach 50 mins. Madurai and Trichy airports are the nearest airports. Sivagangai Railway station is a nearby station or Manamadurai Station. Good Luck.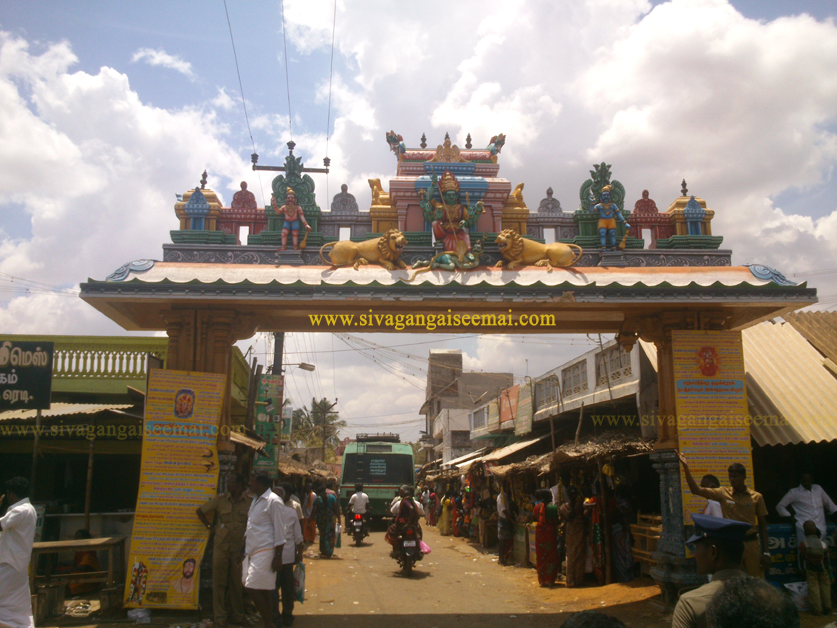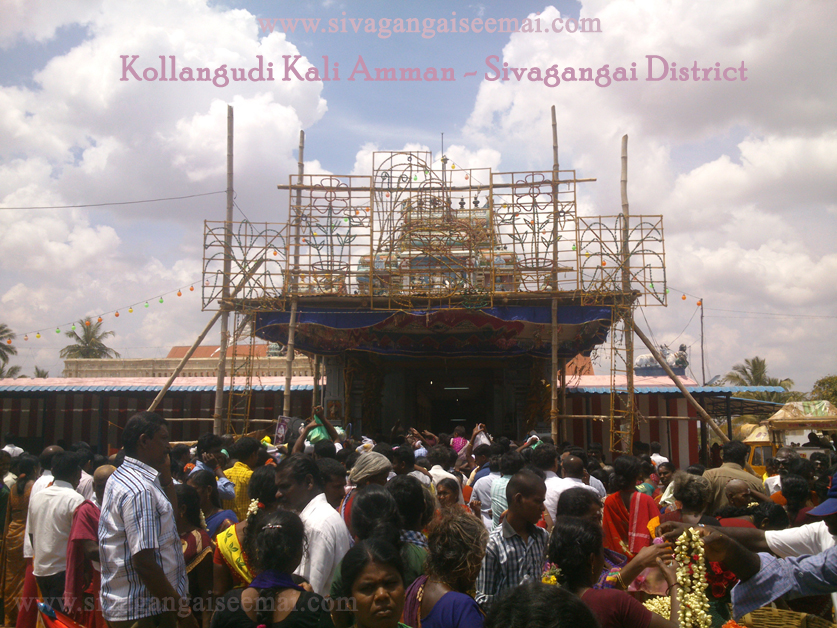 Kollangudi Kali Amman Sannathy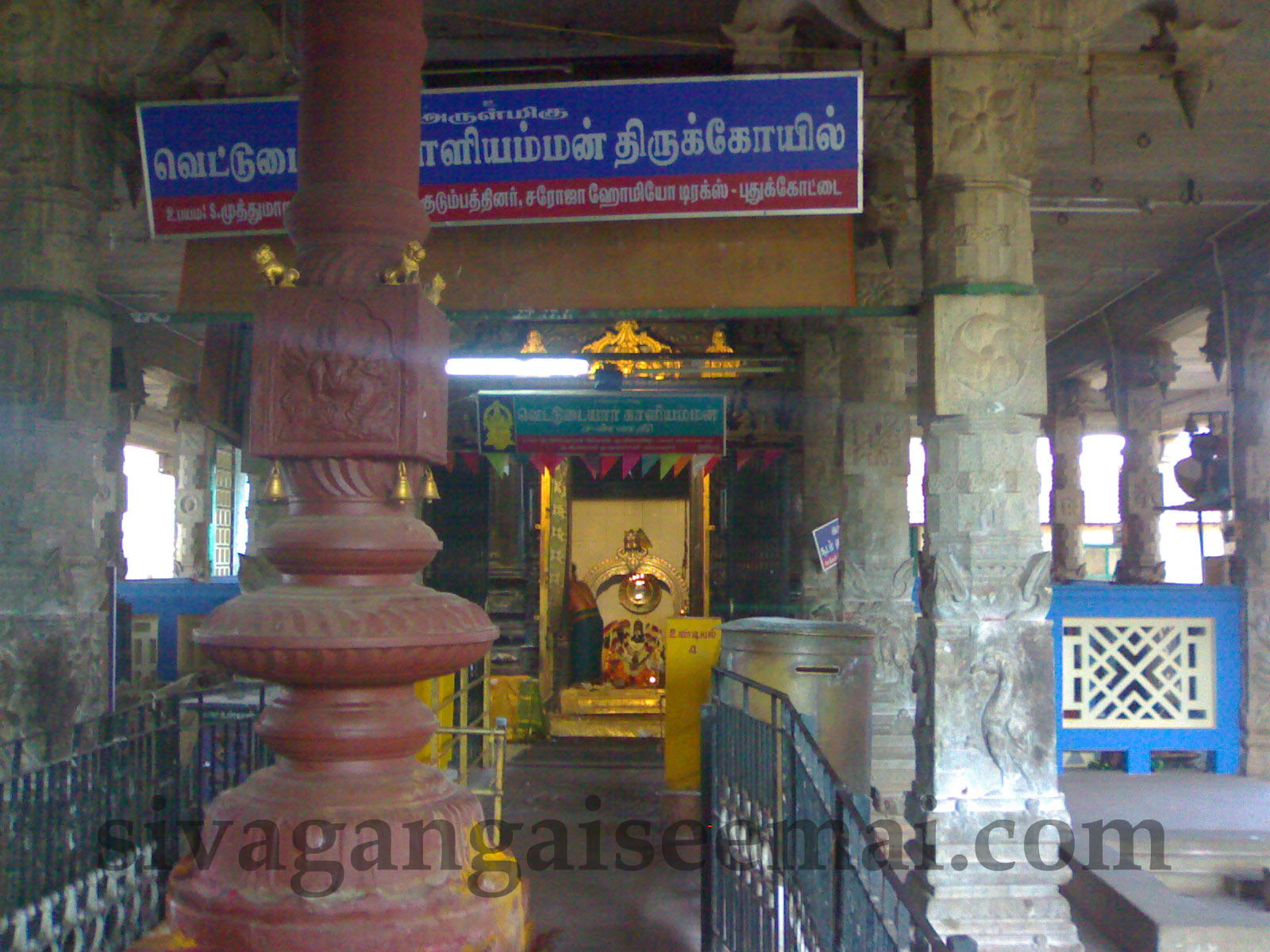 Kollangudi Temple - Panguni Festival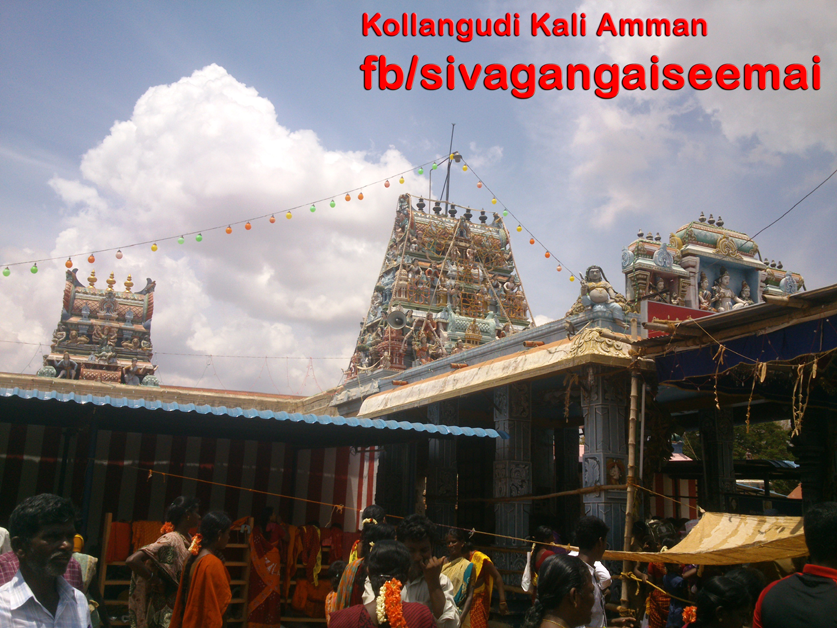 Kollangudi Kali Festival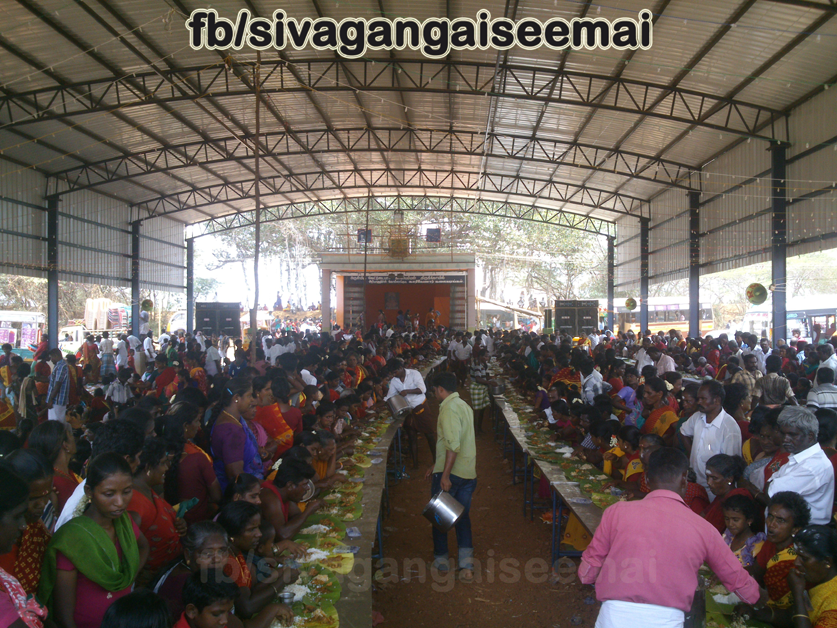 Kollangudi Kali Theertham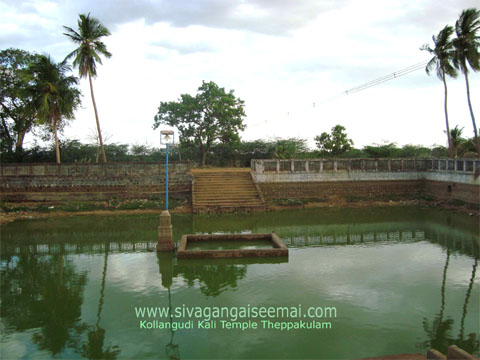 ---
Search
By fb/Sivagangaiseemai Team / August 28, 2014