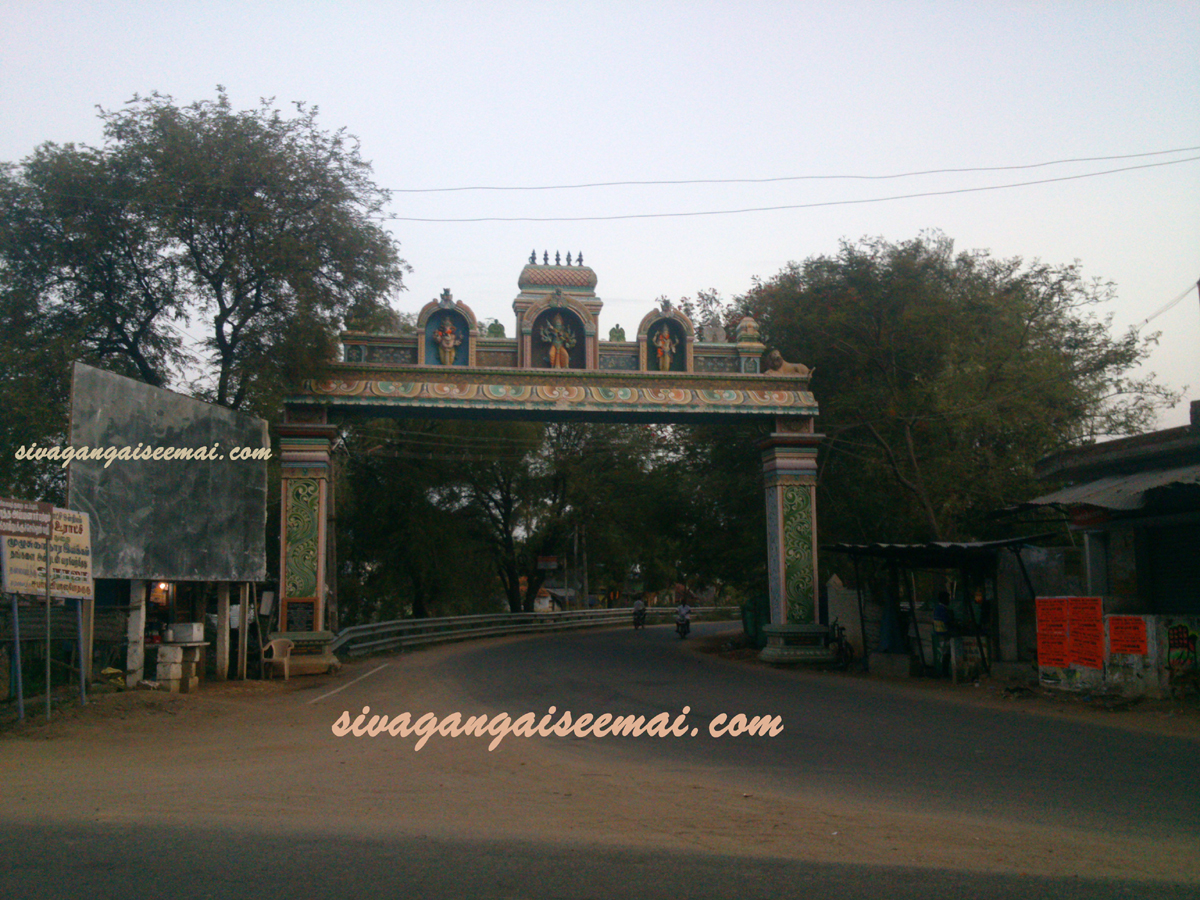 ---
Powerful Madapuram Kali Temple one of the famed temples located near Sivagangai and Madurai in the state of Tamilnadu, India. Madapuram Kali Temple exactly located between Madurai to Thirupuvanam NH road from south end Madapuram Kali Temple History was told many divineful real stories to the people. From the East end Sivagangai to Thiruppuvanam is the route for reach the Madapuram Kali Temple. Lakhs of people widely believed the Kali God and they has been visiting the temple often and submitted their queries to the foot path of the God.
---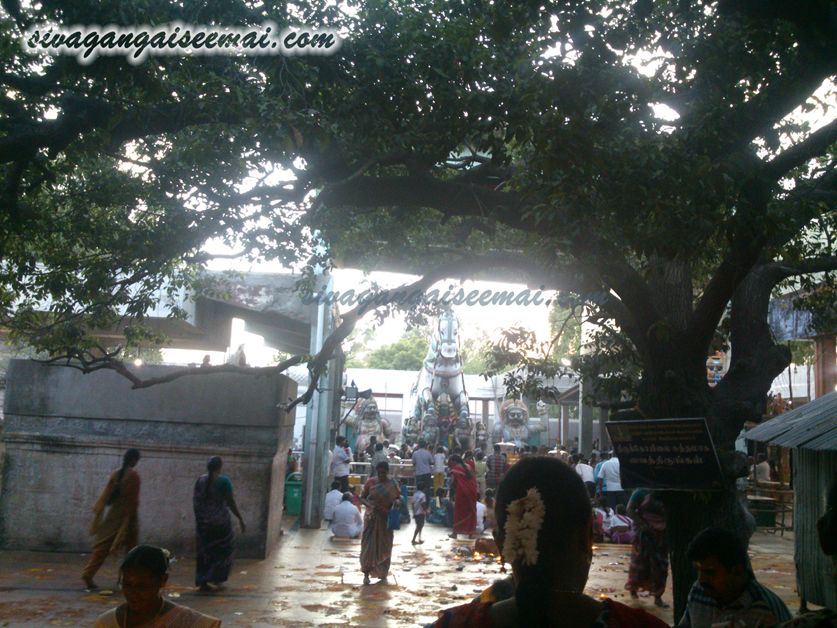 ---
You are vieweing Madapuram Kali Temple front view. I took this photo from a long distance becoz of the temple management is not allowed to capture the picture in closeup shot.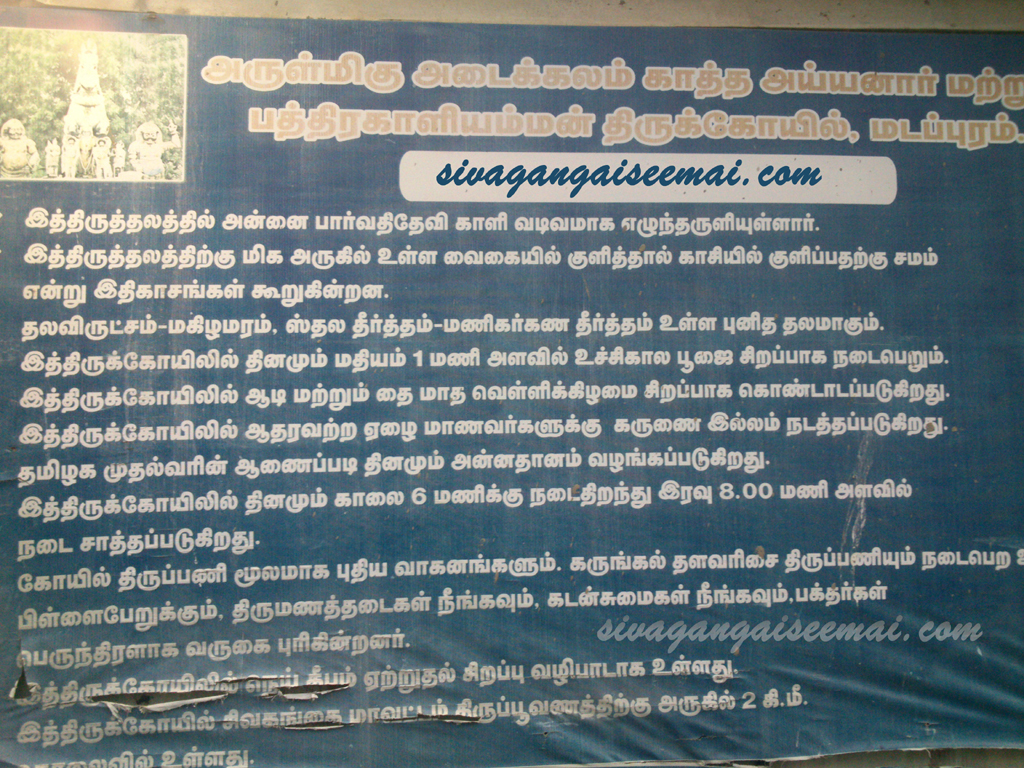 ---
In front of the Madapuram Temple you can see the Madapuram Temple History board is located in the shape of flex banner with Tamil Launguage.