Kalayar kovil Temple Timings | Kalayarkoil Temple Photos
Excellent View of Kalayarkoil Temple
This is an interesting review about kalaiyar kovil temple located in Sivagangai district, Tamilnadu, India. Naturally the country India has a bunch of devotional temples along with terrific history predominantly in the State of Tamilnadu. When I was visiting Kalayarkoil Temple recently which was built by the Maruthu brothers ruled out Sivagangai Kingdom in the decade of 1800 A.D.
I took many Kalayar Kovil Photos from the entrance elevation view to end view step by step and here you can see the pictures along with suitable captions. There is no rush during my visit because that day was Monday and I have asked to the temple poosari [In charge] about the temple Pooja's timings and temple key significance. He told the history of kalayarkoil in a short span of time, the second King Muthuvaduga Nagathar Periya Udaya Thevar was ruled 1750 to 1772 A.D almost 22 years. Kind was a big devotee of God Shiva. Muthuvaduga Nagatha Periya Udaya Thevar battled against the British Government and unfortunately killed by the British Army on 25-06-1772. On that period Maruthu Brothers was played the vital role of Force Commander [Padai Thalapathy]. After the death of Periya Udaya Thevar Maruthu Brothers had took the charge as a king of Sivagangaiseemai. During their tenure Kalayarkoil Temple was constructed and Lord shiva is the primary God and they named Sorna Kaleeswarar Temple.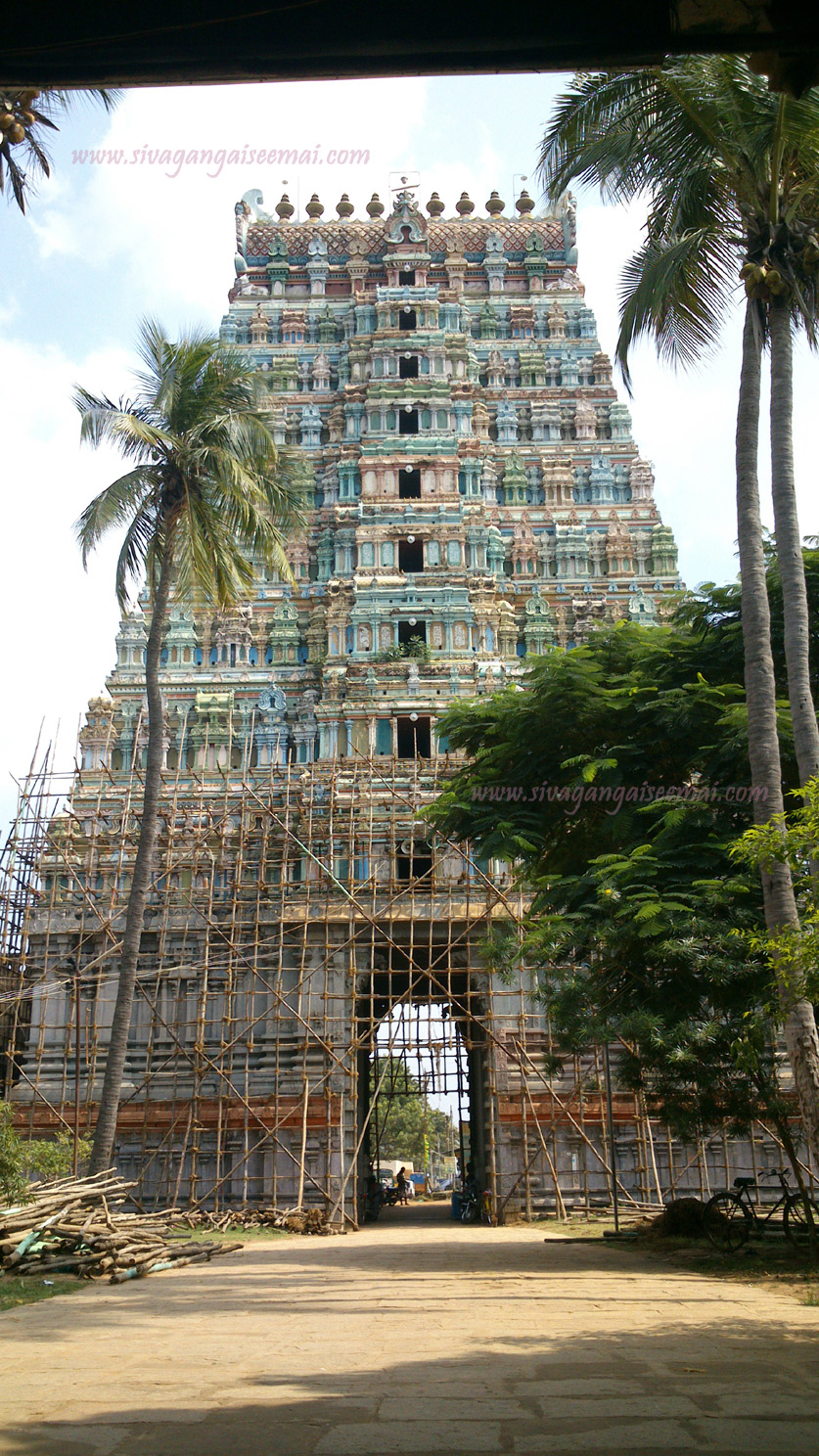 Kalayar kovil Temple Timings
How to reach Kalayarkoil?
If you are coming from other countries Trichy and Madurai are the nearest air ports in the state of Tamilnadu, India. Suppose you will reach India' Major cities of New Delhi, Mumbai you just pick up the Chennai or Trichy flights even Madurai flights are also available. The above statement is fully applicable for train passengers too. Beside the bus options is also available from the entire major cities bus terminal. Once you have reached Madurai you pick the road of Madurai to Sivagangai and Sivagangai to Kalayarkoil. If come from Trichy take the route of Thiruppathur and Thirupathur to Kalaiyarkoil.
Kalayarkoil Temple Opening Timings
| S.No | Opening Time | Closing Time |
| --- | --- | --- |
| 1 | 06:00 AM | 12:00 PM |
| 2 | 04:00 PM | 09:00 PM |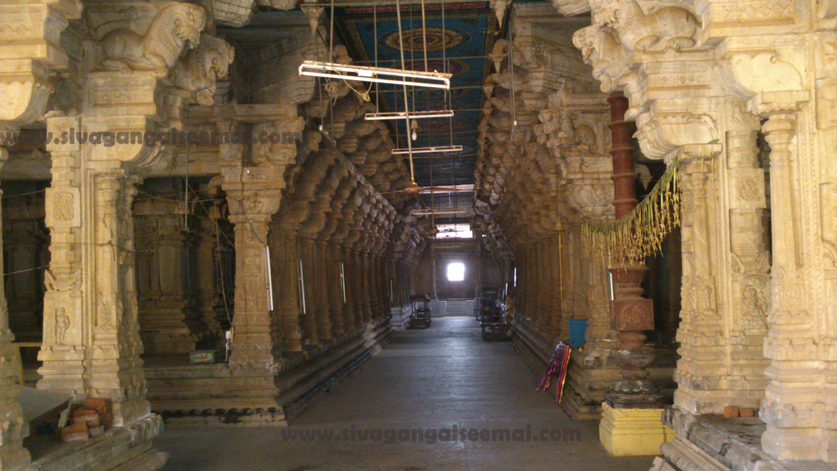 Kalayar kovil Temple History in Tamil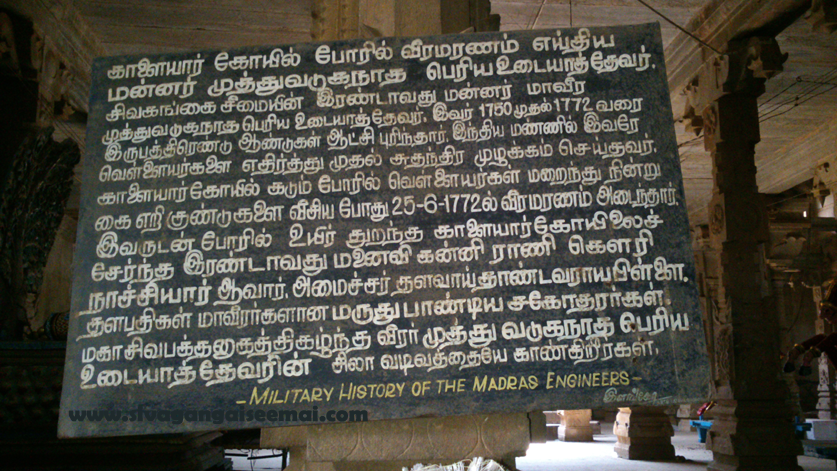 Maruthu Brothers Statue At Kalayarkoil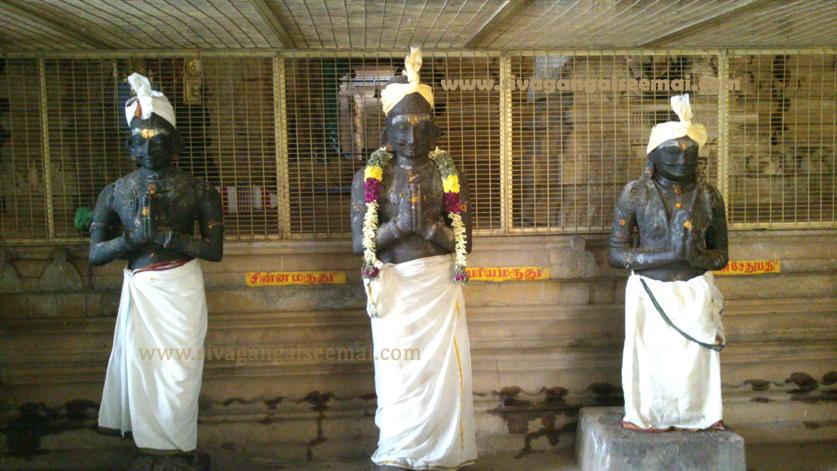 Sivagangai Theertham Well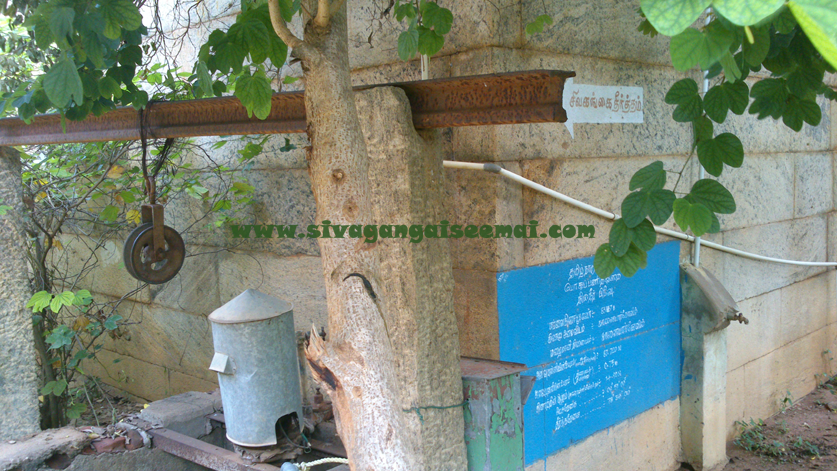 Eye Catching Kalayarkoil Sculpture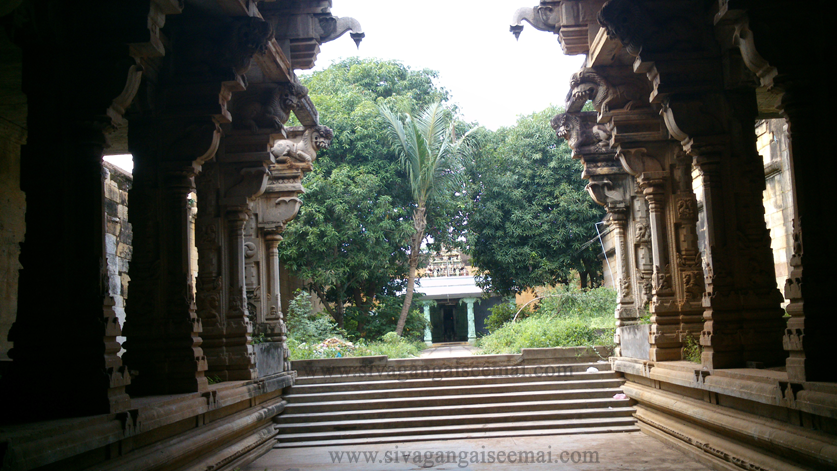 ---