Sivagangai Tourist Places | Sivagangai District Temples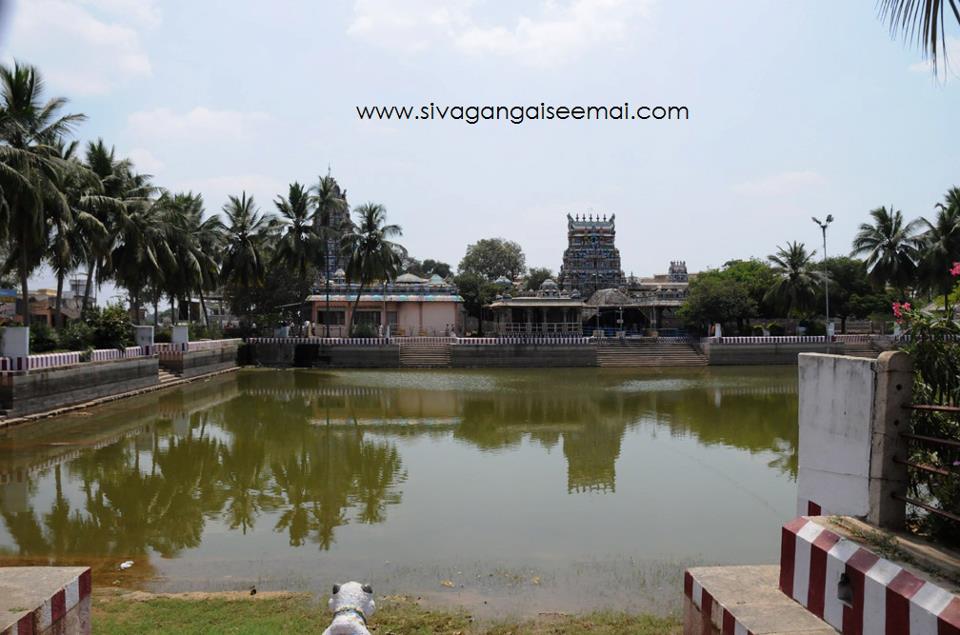 Pillayarpatti is an important Sivagangai Tourist Places and Tourit attractions of Sivaganga District which was located in the state of South Tamilnadu, INDIA. Many important sivaganga tourist places are mostly holy places except vettangudi bird sanctuary located in sivagangai district
The best known of the Karaikudi Nagarathar tribe temple is Pillaiyarpatti Karpaga Vinayagar. About 12 km from Karaikudi on the road to Madurai, it attracts visitors in huge numbers from all parts of India and overseas. Karpaga Vinayagar is a enormous bas-relief in a cave hewn out of a hummock and is a splendid example of the South Indian sculpture. The 6 feet tall sculpture is dated to the 5th Century A.D and looking amazing. When we have worship the God the environment likes divine and peaceful. The Rajagopuram towers over the eastern entry and rises in five storeys. The temple is rich in stone and terracotta sculpture. There are 30 bronzes in the temple dating from the 10thCentury. The celebration at Vinayagar Chathurthi festival - birth of Lord Vinayaga is well known here.
How to reach Pillayarpatti?
We can reach the temple from Chennai, Trichy from North direction. Rameswaram, Sivagangai to Temple from South. We can also reach Madurai to Pillaiyarpatty temple from west. Karaikudi to Pillaypatti from East that is nearest.
Stop: Pillayarpatti
Pillayarpatti temple phone number and Pooja Details ...
Read More ...
Pattamangalam Guru Temple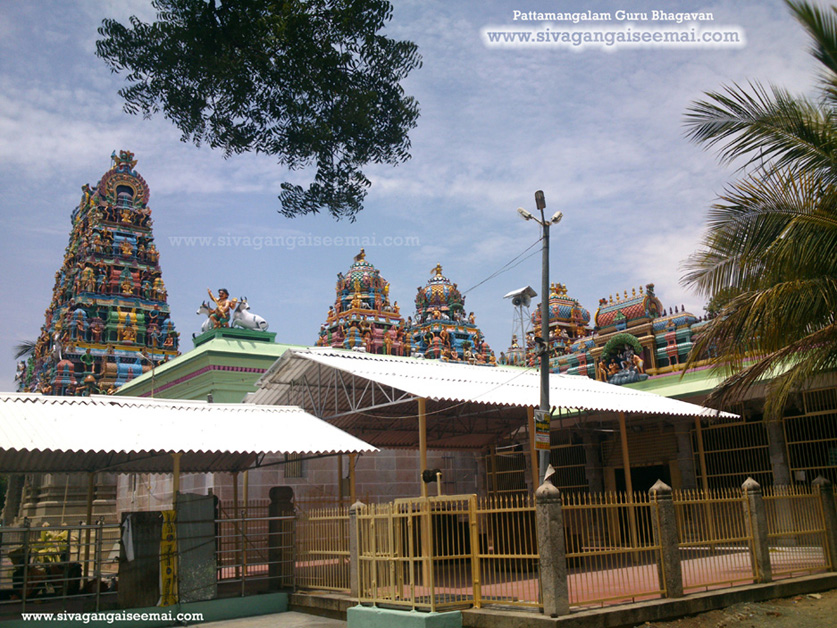 Pattamangalam Guru Temple is an another beautiful green environmental temple located near sivagangai. Lord Dakshinamoorthy living here, Lord Shiva and Samayakaruppar Temple also located in the same environment.
Madappuram Kali Temple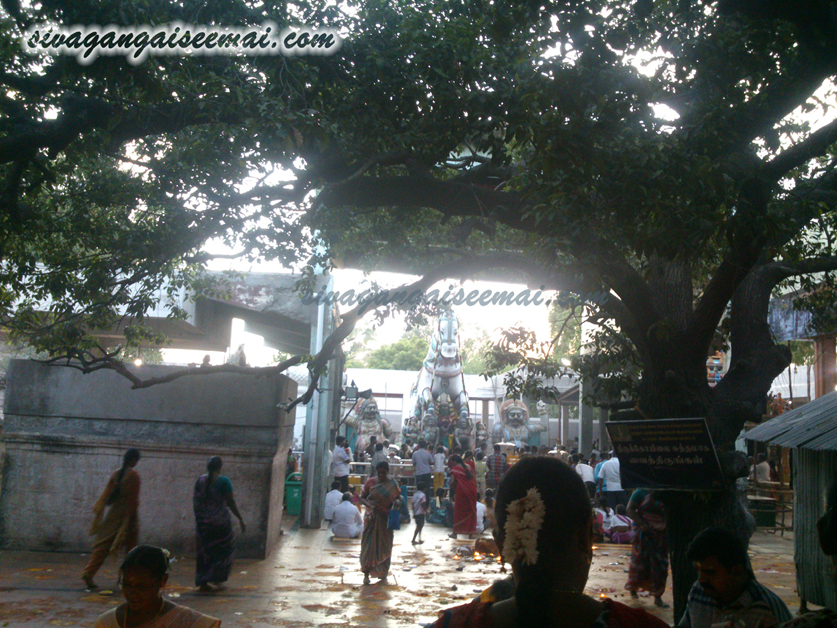 Madappuram Kali Temple a Powerful God from Sivagangai District. Madapuram Kali Temple Photos, Images, Pooja Timings, Bus Route and Phone Number available for easy dharsan.
Thayamangalam Muthumariamman Temple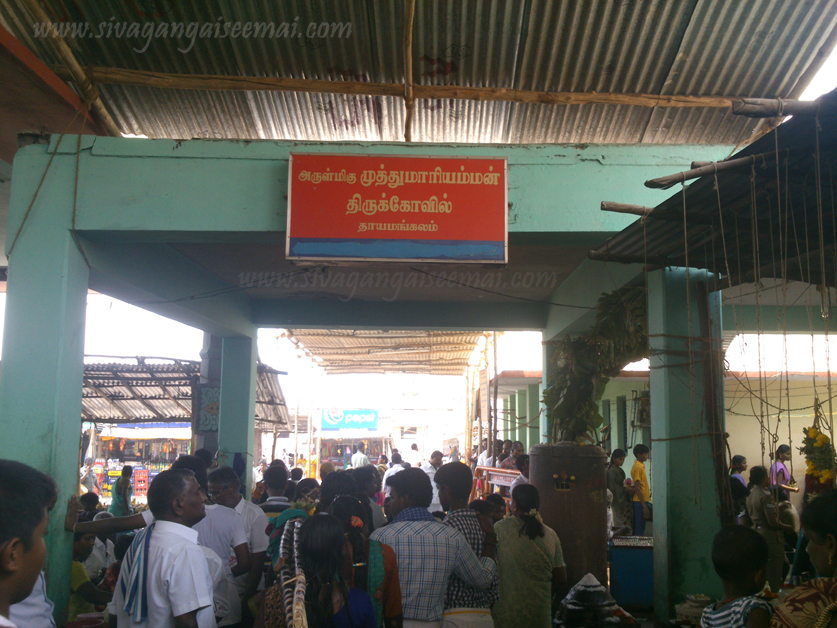 Thayamangalam Muthumariamman Kovil one of the powerful and fame temple in Sivagangai District with lot of divineful stories.
Kollangudi Kali Temple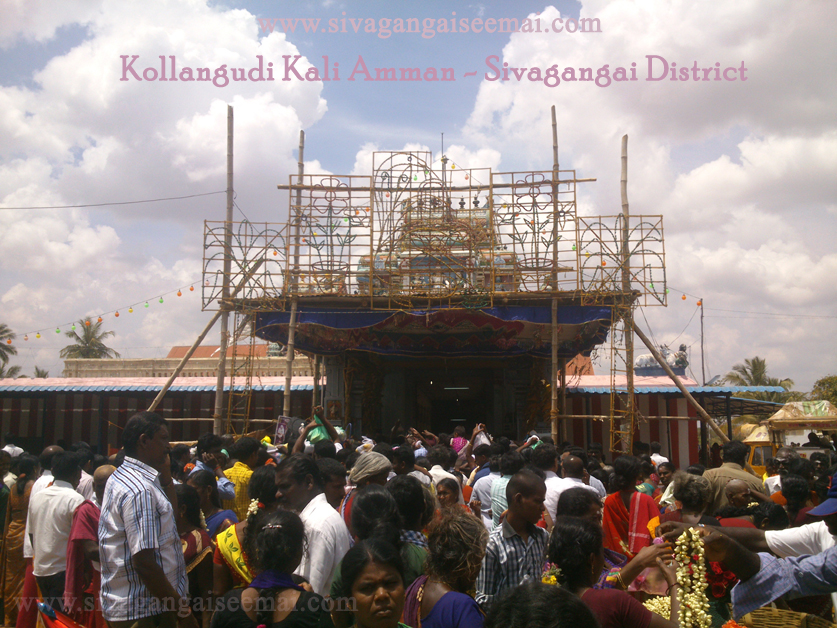 Hi, Looking for Kollangudi Kali Temple. If yes, kollangudi kaliamman was a superior God and destroyed the enemies and save good people who loved Kollangudi Kali. Kollangudi temple was located the district of Sivagangai and the state of Tamilnadu in the country of India. Continue Reading ...
Nattarasankottai Kannathal Temple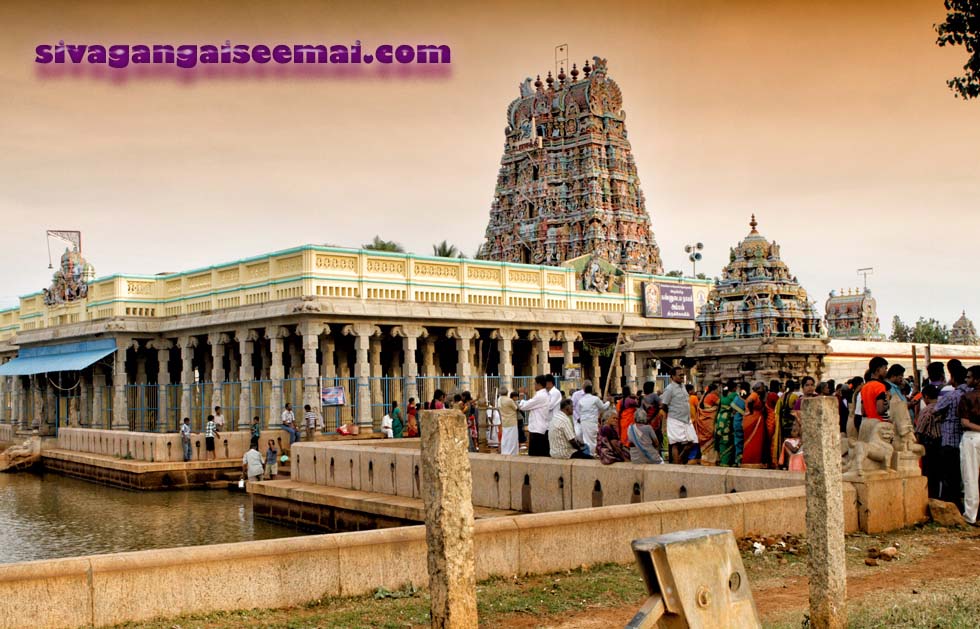 Nattarasankottai Kannathal Temple
Sorna Kaleeswarar Temple, Kalaiyarkoil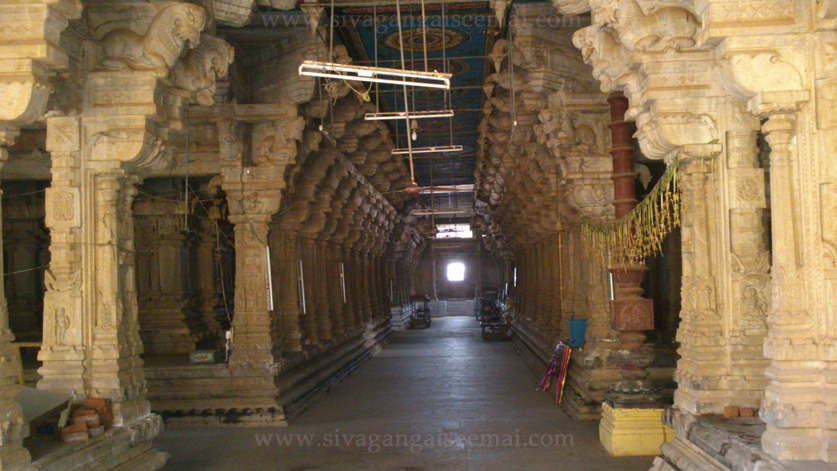 Maruthubrother's Sorna Kaleeswarar Temple, Kalaiyarkoil and Bus Route from various places along with Kalaiyarkoil Temple History is here for the world wide tourists. Kalaiyarkoil located 15 km from Sivagangai. Kalaiyarkovil was the seat of the kings from very early days. King Vengai Marban ruled over this area during Sangam period. It was also the seat of the freedom fighters like Muthu Vaduga Nathar and Maruthu brothers. Sorna Kaleeswarar Temple was the stronghold of the rulers of Sivagangai Kingdom with a well built widespread fort. The gargantuan tall Rajagopuram persuades one to worship, Saints Gnanasambander, Sundarar, Appar and Arunagiri Nathar who guest this temple and praised the God with their sacred poems. Vaikasi Festival (May-June) and Thaipoosam Festival (January-February) are celebrated here every year. Kalayar kovil Photos and Sorrounding are told many stories to the people and when looking these Kalayarkovil Temple Photos we are getting amazing feel ever.
Ariyakkudi Perumal Temple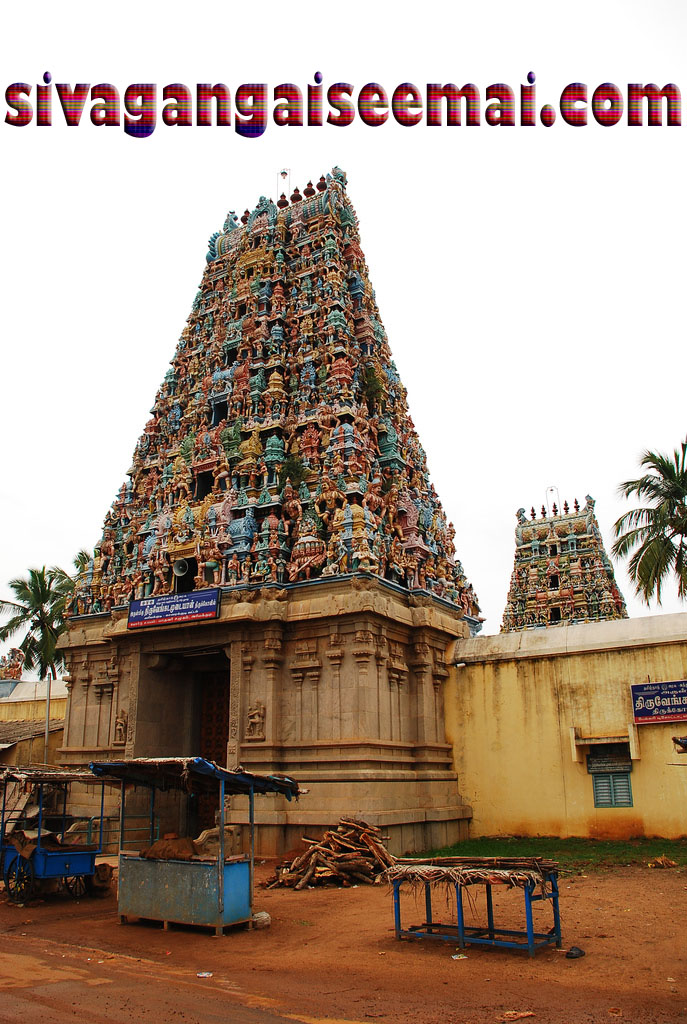 Ariyakkudi Perumal Temple
Vettangudi bird sanctuary sivagangai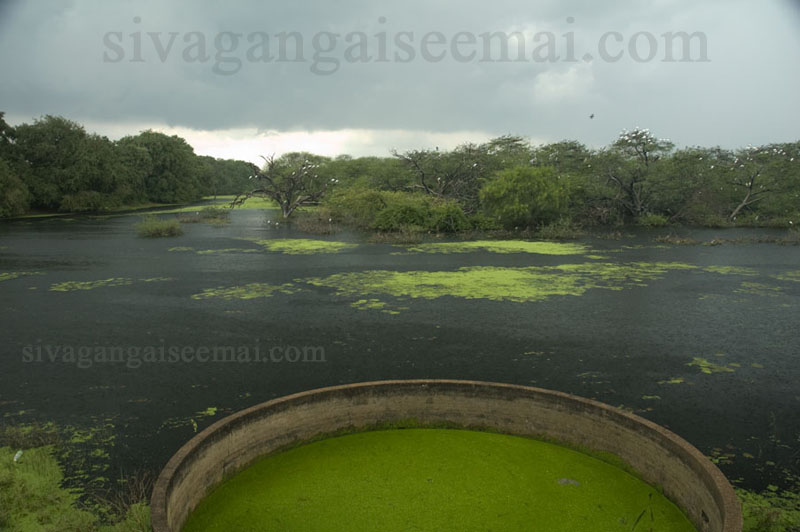 Vettangudi bird sanctuary located in sivagangai district and it was a mesmerizing tourist spot. The villagers has not celebrating the fireworks during the deepavali timings even due to save the birds breeding at the season timings. Lakhs of foreign birds has come to vettangudi and stayed for a long time for breed. Nice weather, excellent water and safety are the important reasons for their peaceful breed.
Vettangudi Bird Sanctuary is a 0.384 km² beautiful protected area, since June 1977 near from Thirupattur in the head quarters of Sivaganga District.
How to reach Vettangudi Bird Sanctuary
Stop: A.Meyaiyur
Located at Sivagangai District
Periya Kollukudi Patti, Chinna Kollukudi Patti and Vettangudi Patti